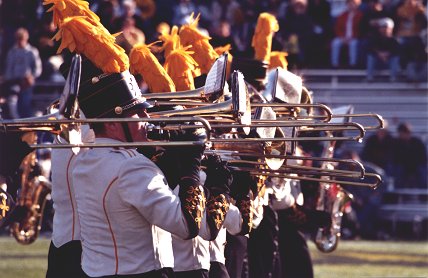 some HMB music. Go Hawks!
What's New?
7/11/00 Opening Day
7/12/00 Well, I hope I am getting all the bugs worked out. Thanks to all who visited. I have added some text to pictures in the Free-for-all. I am going to try to update regularly so stay tuned. Please sign my guestbook.
7/25/00 I really need to update, but I need to write my papers even more. I'm sorry!!! moo moo moo moo moo moo
10/16/01 You all thought I was dead, didn't you?!?! HA!!!!


This is my site for now. I need to put more stuff on it.
Sign My Guestbook
View My Guestbook